Non - Woven Polyester Fabric
Non-woven Polyester fabric is made of 100% mixed of high polymer compounds and polyester filament fire polyester. Non-woven Polyester fabric made by physical bonding is a durable, high-strength, tear-resistant material. It is also used in various fields. High-density polyester can maintain the volume of polyester textiles while retaining the soft feel of nylon.
Non-woven Polyester fabric is often used as an industrial filter material in the industrial field; In the construction field, it is often used as a cement bag in civil engineering construction. It is also used to reinforce the embankment. In the medical and health field, it is often used to make surgical gowns, protective suits, and masks. It is also used in the agricultural field, such as plant coating, insulation cloth, weed-resistant sheets, and so on. And household areas, such as furniture linings, packaging materials, etc.
Superchen's Non-woven Polyester fabric is with low shrinkage, and good heat resistance and stability is an ideal high-performance material. In addition, spun-bonded polyester has other characteristics:
1. Stable elongation
2. High tensile strength
3. Good permeability and permeability
4. Good molding
Non-woven Polyester fabric can be treated by many fabric treatment options depending on the material. Below are some of them:
Durability and stability
Hydrophilic
The corrosion resistance
Anti-Bacterial And Anti-Microbial
Softness and flexibility
Anti-Static
Biodegradable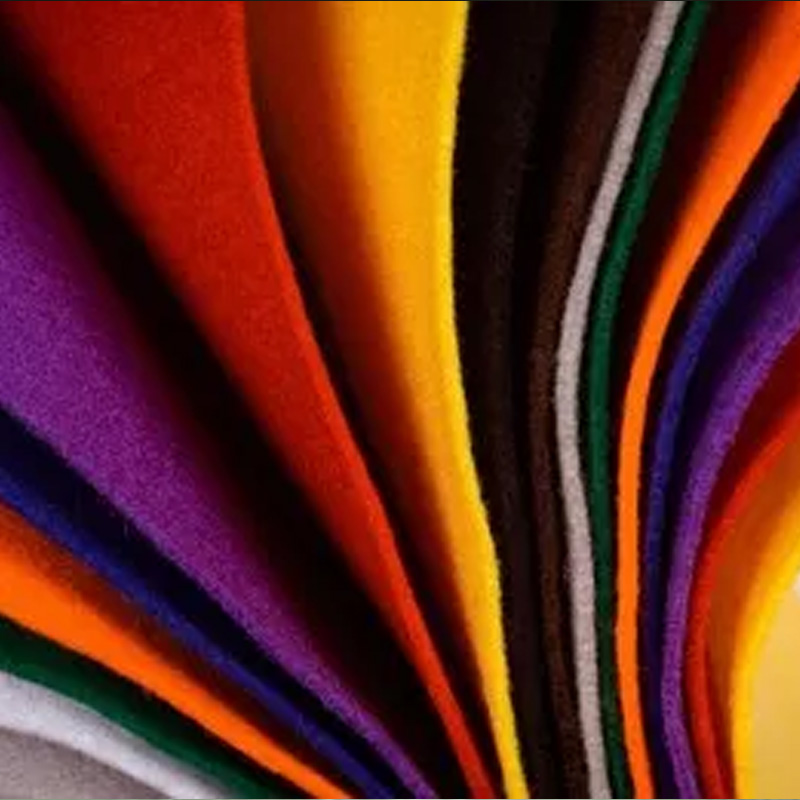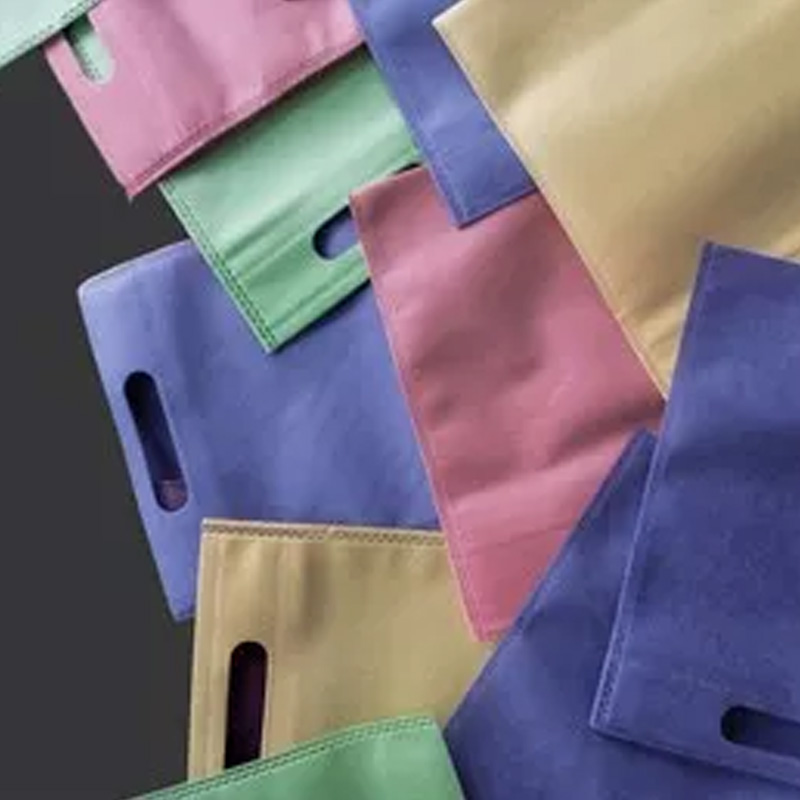 Is non woven polyester safe?
Non-woven polyester is generally considered safe. It is a synthetic fabric, so it does not breathe as well as natural fabrics such as cotton and linen. But the synthetic fabric is non-toxic, so it is often used in medical and industrial applications because it is strong, lightweight, and resistant to water, chemicals and wear.
Why choose to buy non-woven fabric in Superchen sincere?
Superchen is a professional polyester nonwoven fabric supplier. We have won the trust of customers all over the world with high-quality products, first-class service, and affordable prices. We are committed to providing you with professional one-stop non-woven fabric solutions.
Advantages of Supernchen Polyester Woven Fabrics include:
Committed to protecting the environment and developing environmentally friendly non-woven fabrics.
Have 20 years of professional experience in non-woven fabric production.
With 30,000 square meters of plant and 12 production lines, it has strong technology and R&D strength.
Offer free samples.
Committed to a 24-hour response mechanism to timely address customer needs.
Adjacent to Ningbo Port and Shanghai Port, fast production and delivery of your order.
The Superchen Nonwovens team is always ready to meet your needs for polyester Nonwovens. Please contact us if you have any ideas.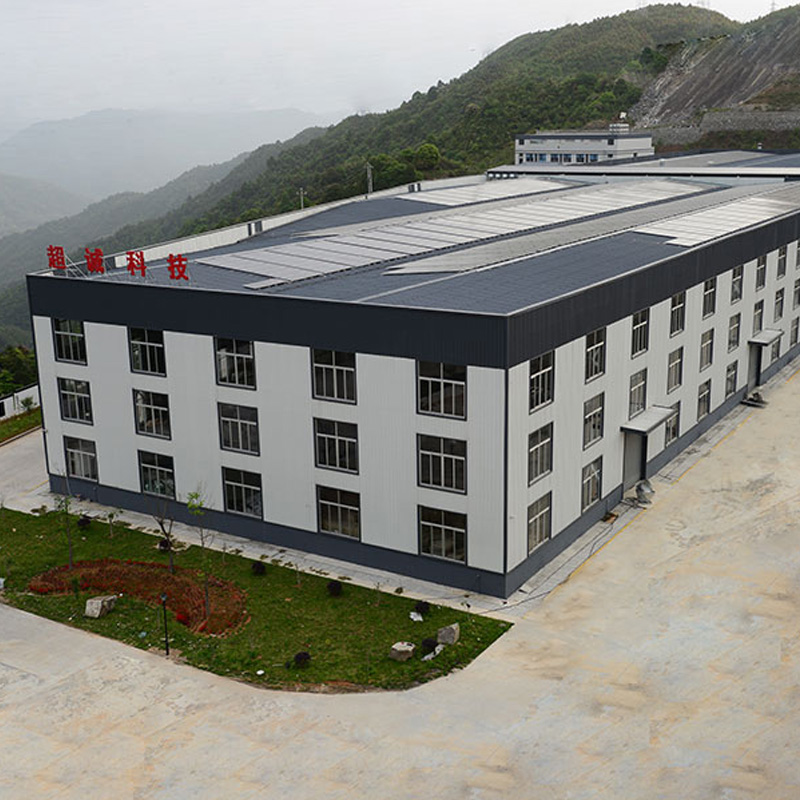 The Types of Polyester Woven Fabrics:
1. Spunbond Polyester woven Fabric
Spunbond Polyester Fabric is made of polyester fiber. Its durability, good air permeability, and mildew resistance characterize it. This is why it is often used in furniture, medical supplies, and protective clothing.
2. Needle Punch Polyester woven fabric
Needle Punch Polyester is a non-woven fabric made of various synthetic fibers stuck together with a needle. It is characterized by a very soft feel, easy dyeing, and very easy clean and maintain. It is often used to make clothes and other items.
3. Stitch Bond Polyester woven fabric
Stitch bond polyester woven fabric Stitch bond polyester woven fabric is a combination of polyester and traditional fabrics. It is a material formed by interweaving a grid pattern, which has a strong and durable character.