RPET Nonwoven Fabric
---
Basic Information
(1) Recycled PET fabric is a new type of environmental protection recycled fabric. Its yarn is extracted from abandoned mineral water bottle and coke bottle, So ti's also called RPET fabric. Because it is waste reuse, this product is very popular in foreign countries, especially in developed countries such as Europe and America, and is widely used in Mountaineering bag, satchel, bag lining material, school bag, socks, fashion bag, suspender, antibacterial pregnant women's wear, T-shirt, children's wear, men's and women's casual wear, windmill, down (anti-bacterial Cold) clothes, work uniforms, antibacterial baby clothes, gloves, scarves, towels, bathtowels, storage box materials, beach pants, swimsuit, pajamas.sportswear, bundle pocket, gift bag, jacket, handbag, shopping bag, blanket, hat, shoe material, bag, umbrella, curtain, etc.
(2) RPET fabric uses recycled environmental protection fiber recovered from Coke bottles, The recycled coke bottle is rolled into pieces and then processed by wire drawing, It can be recycled and effectively reduce carbon dioxide emissions. The carbon dioxide emission is reduced effectively and the energy saving is nearly 80% compared with the conventional process.
(3) RPET environmental yam passes Taiwan Environmental Protection Agency and international GRS Global recycling standard certification (high transparency, traceability, authoritative certification! ) And the European Oeko tex Standard 100 ecological environmental protection certification, and the international recognition degree is more High.
(4) RPET fabric through GRS global recovery standard certification, high transparency, traceability, authoritative certification!
(5) We will provide GRS fabric certificate and environmental protection tag to prove that the fabric is recycled and environmentally friendly.
Product Information
RPET is recyclable, which means it can be reintroduced into the cycle for multiple times, decreasing the need for resource extraction. RPET can drastically reduce carbon emission by removing the need to use energy to extract and create new raw plastic material. The process of sorting, washing, and flaking post-consumer PET to make new RPET requires drastically less energy (75% less) than creating raw plastic. Can withstand high heat (i.e. hot car) without deforming, Shatter resistant and clear finish. RPET has very strong chemical properties that prevent micro-organisms and chemicals from leaking through (that is why RPET is used for many cosmetic products). RPET can therefore be used for long shelf life products.
| | |
| --- | --- |
| Material | 100% PET recled material |
| Width | 10cm-320cm |
| Gram Weight | 20-200gsm |
| Packaging | PE Bag + Woven Bag |
| Color | All Colors Can Be Customized |
| Pattern | Flat, Diamond, Minus |
| Fillament denier | From 1.5-8D |
| Characteristics | Recycled, Eco friendly, yellowing resistance, high temperature resistance, acid and alkali resistant, breathability, waterproof, good touch feeling, beautiful and clear lines |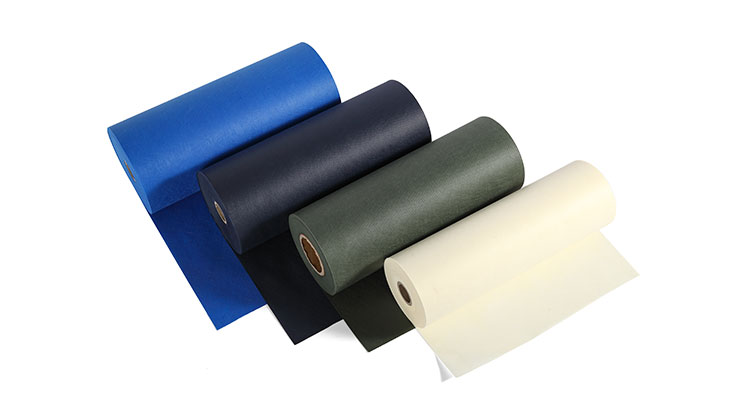 Areas of Application
It is widely used in the mountaineering bag, shoulder bag, luggage lining material, school bags, socks, fashion bag, sun-top, antitimbacterial maternity dress, children's garment, women's and men's casual clothing, wind-breaker, down jacket (cold-proof), work uniform, antibacterial baby clothing, gloves, scarf, towel, bath tower, lockers lining, beach pants, swimming suit, pyjamas, sport suit, drawstring bag, gift bag, jacket, handbag, shopping bag, carpet, hat, shoe material, bag, umbrella, curtain, etc..
---
---
Download E-Catalog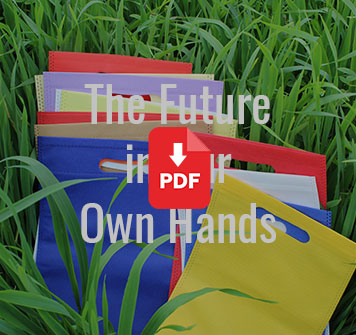 2022 Wenzhou Superchen Catalog