SSS/SSMMS Nonwoven Fabric
---
Basic Information
SSS nonwoven fabric is a spunbonded non-woven fabric that hot rolled by three layers of fiber webs.
SSMMS is a composite nonwoven fabric, it's composited of spunbond and meltblown.
SSS Application
Medical: disposable medical supplies, disposable sheet, surgical gown, protective clothing, operating cap, shoe cover, medical curtains, etc;

Textile: shopping bag, table cloth/wall cloth, furniture/springmattress/filter material, flower Packaging material, etc;

Agriculture: crop protection cloth, weeds barrier cloth, banana protective cloth, printed cloth, etc.
| | |
| --- | --- |
| Material | 100% polypropylene |
| Gram Weight | 20-200gsm |
| Color | White, other colors can be customized |
| Pattern | Oval ,Diamond |
| Width | 2400mm |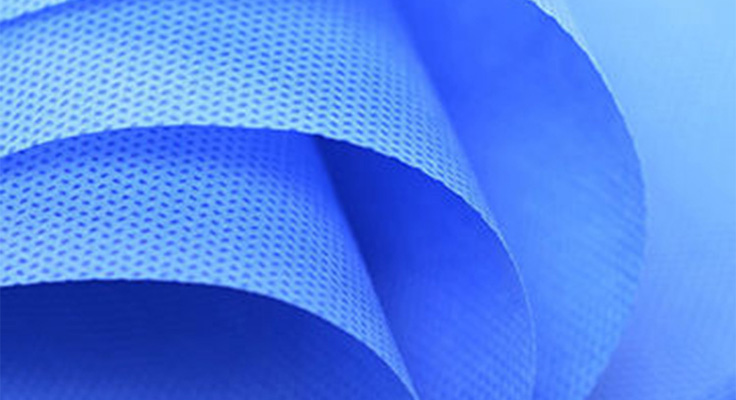 SSMMS Application
Medical: surgical gown, protective clothing, sterilizer bag cloth, face mask, diaper, women's sanitary napkin;

Home decoration cloth: wall cloth, table cloth, sheet, bedspread, etc;

Garments cloth: lining, agglutinate line, batting, shaped cotton, all kinds of synthetic leather backing, etc;

Industrial cloth: filter material, insulating material, cement packing bag, geotextile, coated fabric, etc;

Agricultural cloth: crop protection cloth, seedraising cloth, irrigation cloth, thermal insulation curtain, etc;

Environmental protection material: environmental protection products such as filter nonwoven fabric, oil absorbent cloth, etc;

Insulation cloth, insulation materials and garment accessories;

Down-proof cloth prevent the down running inside the down jacket;

Other: space cotton, heat preservation, sound insulation materials.
| | |
| --- | --- |
| Material | Spunbonded + spunbonded + meltblown + meltblown + spunbonded 5 layers of spunbonded fabric composite |
| Gram Weight | 10-100gsm |
| Color | White, other colors can be customized |
| Pattern | Oval ,Diamond |
| Width | 2400mm |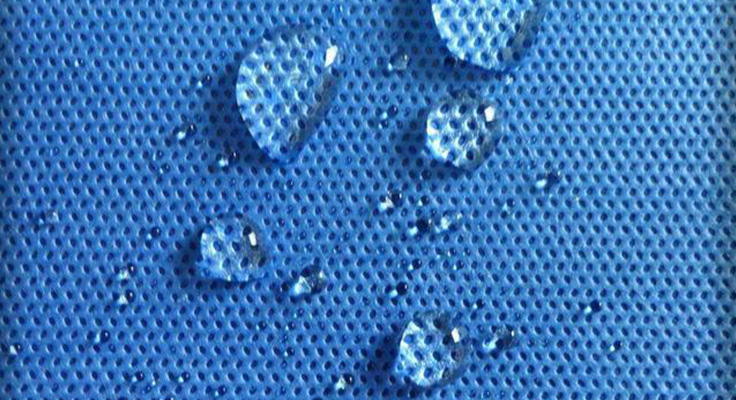 ---
Download E-Catalog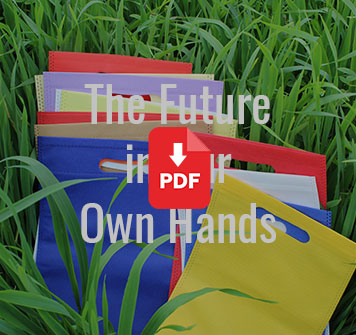 2022 Wenzhou Superchen Catalog